Make your garden grow!
No matter your gardening skill level GetGardening.info has all the resources you need to make your garden grow!
Whether you are here for yourself or trying to get someone else interested in gardening we have ripe recommendations for you!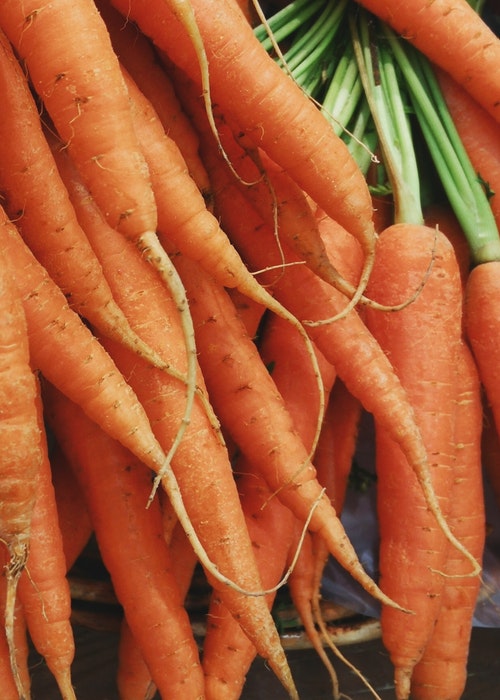 About
Emma Croft thanks her mom for giving her a passion for gardening. As a small child Emma watched her mom tend to their garden. Whenever she could, she put her little hands to work and became absorbed in the garden's world.
Through good grades and a notable talent for golf, Emma got a scholarship to college, but the downside was that the campus was in a downtown area, and the limited access to gardens…